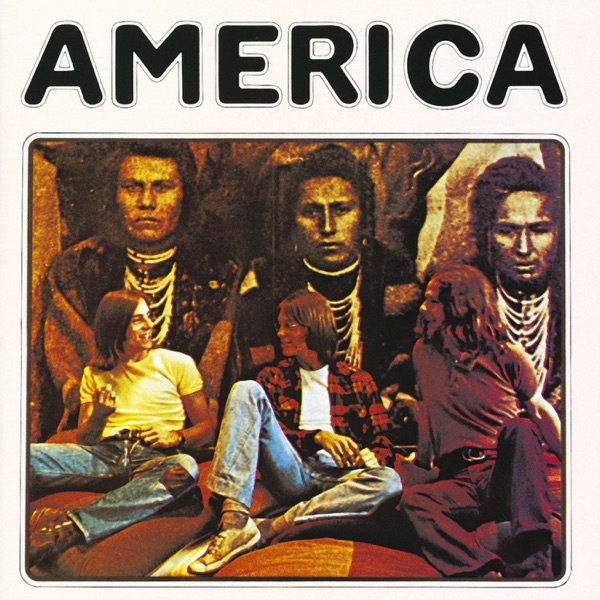 In the style of "a horse with no name"
Study n° s-88 - Difficulty level : 3 int / 6 av+
Right hand technique(s) : strumming / flatpicking
Left hand technique(s) : muted strings / hammer-on / pull-off / slide
⇒ Download the Tab!
⇒ Download the Pack!
---
The Courses
These courses are reserved for members only, to watch them please log in or create your account 
Here we are going into the 70s with this famous rock tune : 2 chords et a down/up strumming for the basic pattern, et a solo part for those who want to go further 
The Chords
---
---
New!
Do you like this lesson ? Let me know :-)